Founded in London, UK by Audio Engineer and seasoned digital creative Charles Tomlinson, Airglow Audio provides quality audio solutions for bands, artists, organisations, creatives and more. Having studied at Warwick University and SAE Institute, Charles also has a wealth of experience in project management working for organisations such as Tate, Nesta and Imperial College London, offering a unique approach to working with clients.
Airglow Audio specialise in providing creative audio solutions for everything from podcasts to video, games, conference audio and much more.
Airglow Audio have worked with organisations including The Royal Scottish National Orchestra, The Inns of Court College of Advocacy and on podcasts including The Guilty Feminist and How to Fail with Elizabeth Day.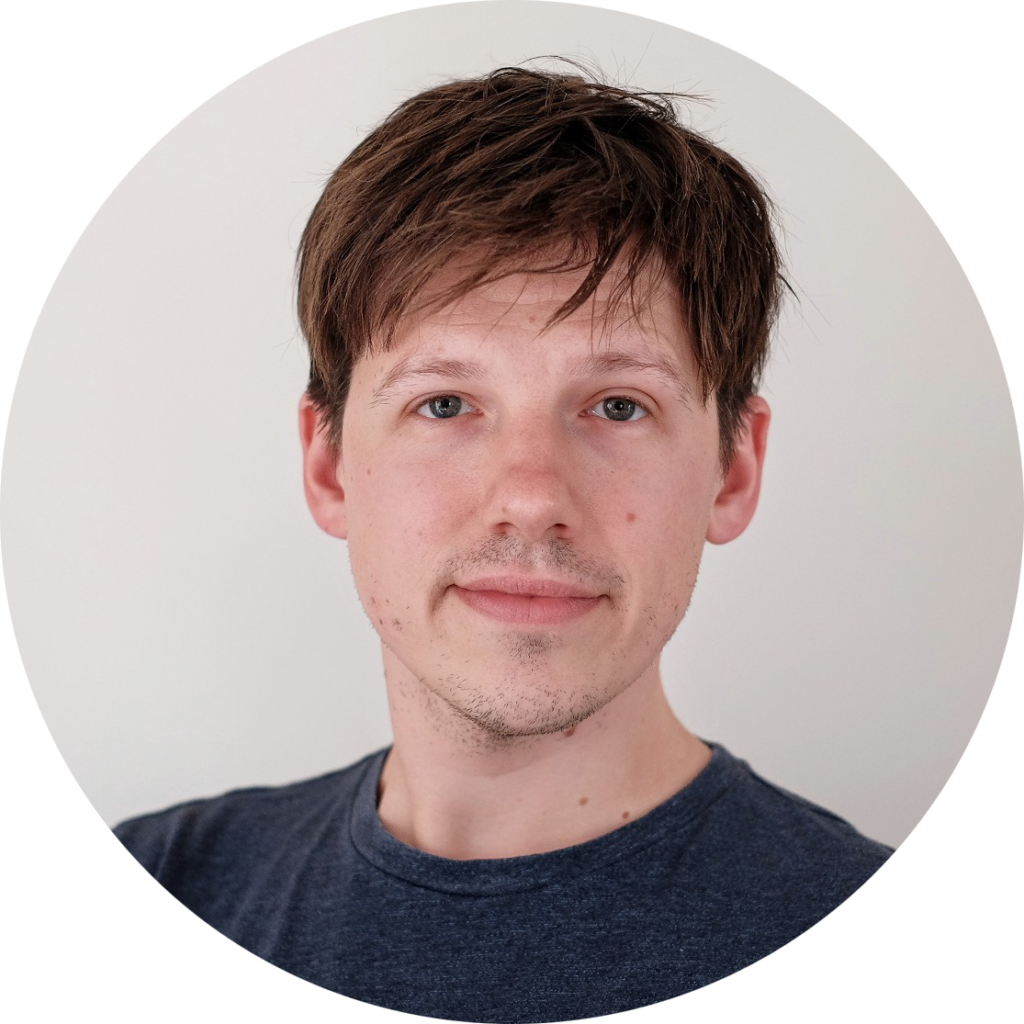 Our Approach
We take a practical, skilled approach to audio production using strong technical knowledge combined with years of creative experience. We are also seasoned project managers used to working with complex requirements and deadlines.
We like to listen – both to what you need and to what you're creating. Exceptional communication is vital in any creative field and especially in audio where it's very subjective and not very visual. It is important to us that decisions can be explained clearly.
We're not interested in selling to you; we don't need to be pushy. We have a few audio samples on this site to demo our work but every project is different. We'll just get you the finished product that you want.