Getting the best sound possible starts with getting a great recording. Whatever your source, recording to a high standard will always give you the best results – far more than a good mix or edit.
Our on-location recording services make getting amazing quality sound affordable and effortless. We are also happy to engineer your session in your studio of choice – please get in touch to discuss your requirements with us.
Podcasts
Ensembles and Choirs
Samples and stock audio
Filming and on-set audio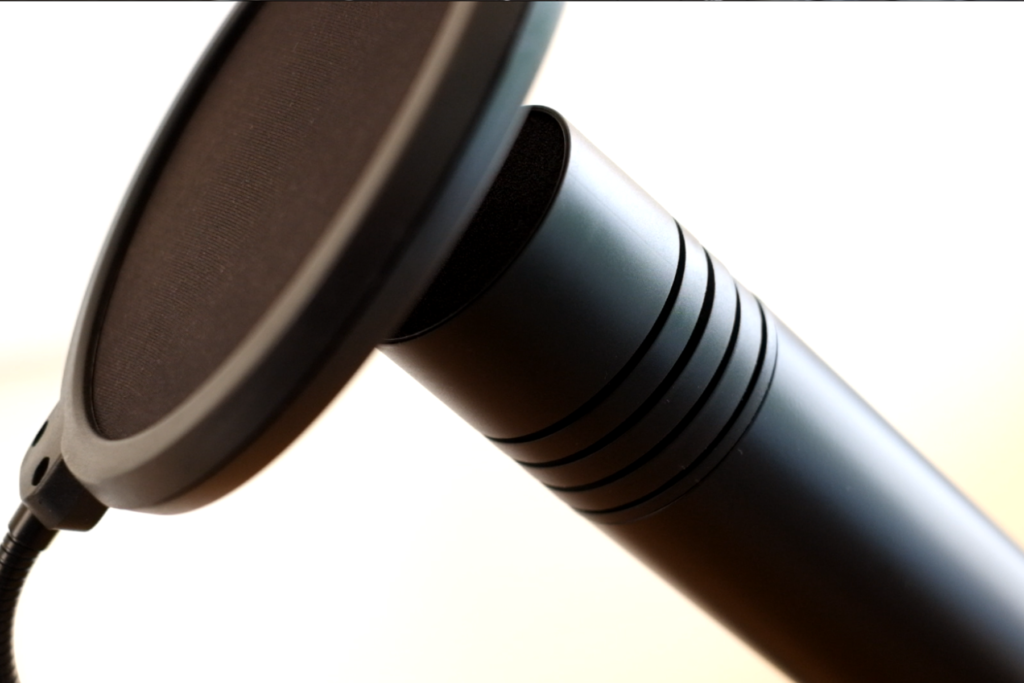 Podcast Recording
Your listeners expect the best sounding podcast possible from you. The easiest way to achieve this is through using top-quality audio equipment to obtain the best possible recordings you can. Our equipment is perfect for recording your podcast, no matter how many hosts or guests you have.
Some of our podcast recording work includes The Deliciously Ella Podcast, How to Fail with Elizabeth Day, The Guilty Feminist and many others.
Ensembles and Choirs
Recording larger ensembles requires specialist equipment to capture the full sound stage in the highest possible definition. With extra tall microphone stands and a selection of high-end microphones we are able to fully bring to life your performance on recording. Through both live event or concert recording and pre-arranged recording session we can give you the best-sounding results possible. As we are based in Central London we can easily travel to locations in London and around the UK to record your ensemble.
We are more than happy to help find you a suitable space for your recording in London if required.
Sample Recording
Accurately sampling an instrument can be painstaking and meticulous work. With our extreme attention to detail, high-quality equipment an in-depth knowledge of many musical instruments and styles, we can make your next sampling project easy.
Our Work
Blended Podcast – Fearne Cotton
Podcasts, Recording
Up With the Lark And Podcast
Editing, Mixing, Podcasts, Recording
Constanza Chorus – Classics in the City
Editing, Mastering, Mixing, Recording
How to Fail with Elizabeth Day
Podcasts, Recording
The Guilty Feminist Podcast
Mastering, Mixing, Podcasts, Recording
Delaire The Liar – bite trap.
Editing, Production, Recording, Songwriting