A great edit and mix can make a huge difference to your audio. If you have already recorded your audio then we can step in to help deliver the final touch to your content.
Once your audio is mixed, the mastering process will give a final balance and ensure it is at the correct level for your intended platforms.
We have exceptional monitoring from Neumann and Sennheiser and use a full range of industry standard audio plugins to provide you with crystal clear, exciting audio.
Podcasts
Live recordings
Singles, EPs and Albums
Video
Audio Cleanup and Repair
Audio Editing
Social Content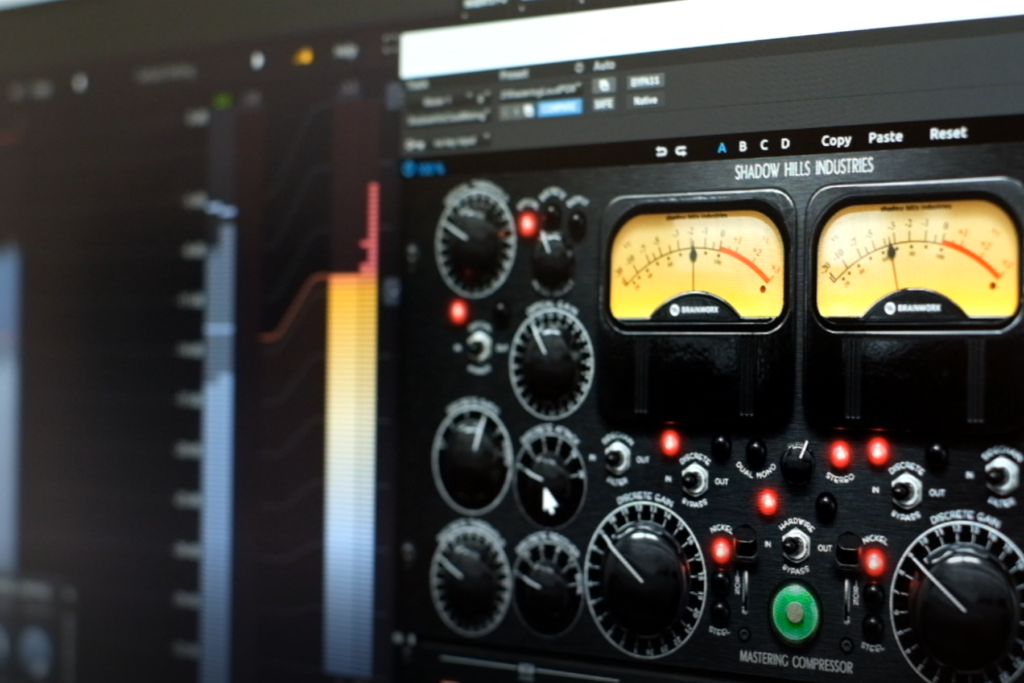 Mixing
A sensitive, powerful and sonically balanced mix is a crucial part of your sound as an artist or ensemble. Our empathetic and musical approach to mixing seeks to retain the feel of your sound and performances as much as possible – we firmly believe in the need to hold on to the unique influence of the artist,songwriters and performers. Using the very latest in audio plugins including Fabfilter, Soundtoys, Plugin Alliance and Softube as well as outboard processing and accurate monitoring we will make sure that you get the best possible results from your recordings.
We have experience working across many different genres but specialise in rock and classical. Please get in touch with us for a quote on your project.
Mastering
The final element of any audio project is mastering. This crucial step not only ensures the best possible sound across all devices but also provides the correct specification of audio for your chosen medium. With loudness restrictions placed on audio by streaming platforms it has become more important than ever to ensure that your audio meets the specifications so it will stand out and your audio will be heard back with uncompromised quality.
With the move towards higher quality streaming capabilities on many platforms like Tidal and Amazon HD, now is the perfect time to invest in the best possible sound for your tracks.
We can provide the final sheen of quality to your recordings through exceptional monitoring and years of experience honing impeccable critical listening skills.
Audio Editing and Repair
Carefully edited audio is the bedrock of any project. In many music genres, tiny edits can make massive differences in the finished project; often meticulous detail is needed to ensure pinpoint accuracy. In other cases, sensitivity might be needed to retain the essence of a performance whilst fitting something in with the rest of the track. We are skilled and conscientious editors and happy to work with any material.
We can also apply this attitude to audio repair, helping you get the best out of otherwise-unusable recordings.
Bands of all genres
Classical ensembles
Mastering for streaming/CD/other platforms
Live show mixdowns
Mix rescue
Video/podcasts etc.