Having an amazing audio track to accompany your video can boost your content from average to exceptional.
Whether it's a sensitive soundtrack to your video essay, immersive sound design on your animation or meticulously edited and mixed dialogue on your short film, getting your audio to stand out can make all the difference for your production. With our industry-standard equipment and expert knowledge, we can help you improve the audio on your videos for Youtube, Facebook, or any other platform you require.
Editing
Mixing
Mastering
Composition and Sound Design
Voice-Over
Social Content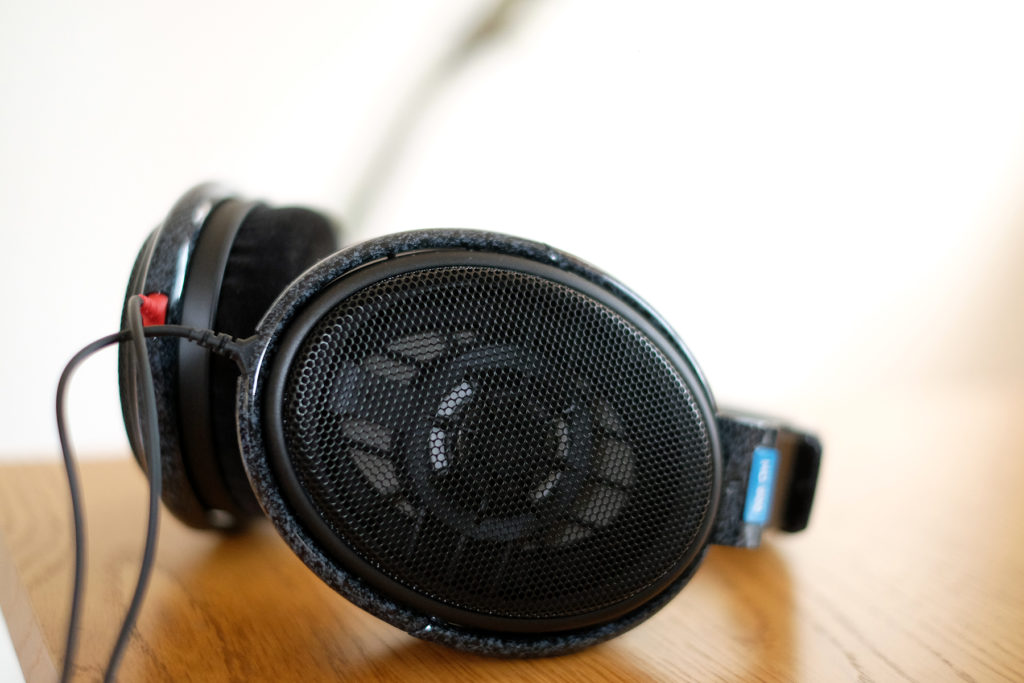 Audio Post Production and Voice Over
Dialogue is the backbone of most video and making sure it's clear, focussed and mixed appropriately is vital to getting the most out of your content.
We can also help clean up less-than-perfect audio for your video.
Composition and Sound Design
The small details can make the biggest difference when it comes to audio. The soundscapes, incidental music and effects that can evoke a sense of space and place help bring a viewer in further to your content. Our experience in composition and songwriting over many years means we can provide you with unique, exciting music and audio for your project.
Get in touch with us to discuss your project.