Audio gives amazing opportunities for developing creative content. While video is a great way to present information and ideas, audio allows you to envelop a listener in an entire universe and engage them in an active listening experience that is unique to the medium.
There are limitless possibilities when it comes to audio content as you are unconstrained by what can be physically presented on a screen. Leveraging the imagination of a listener is a powerful way to encourage a deeper experience.
Jingles and Idents
Audio Tours and interactive stories
Incidental Music and Soundtracks
Sound Design
Game Audio
Sound Effects
Social Content
Songwriting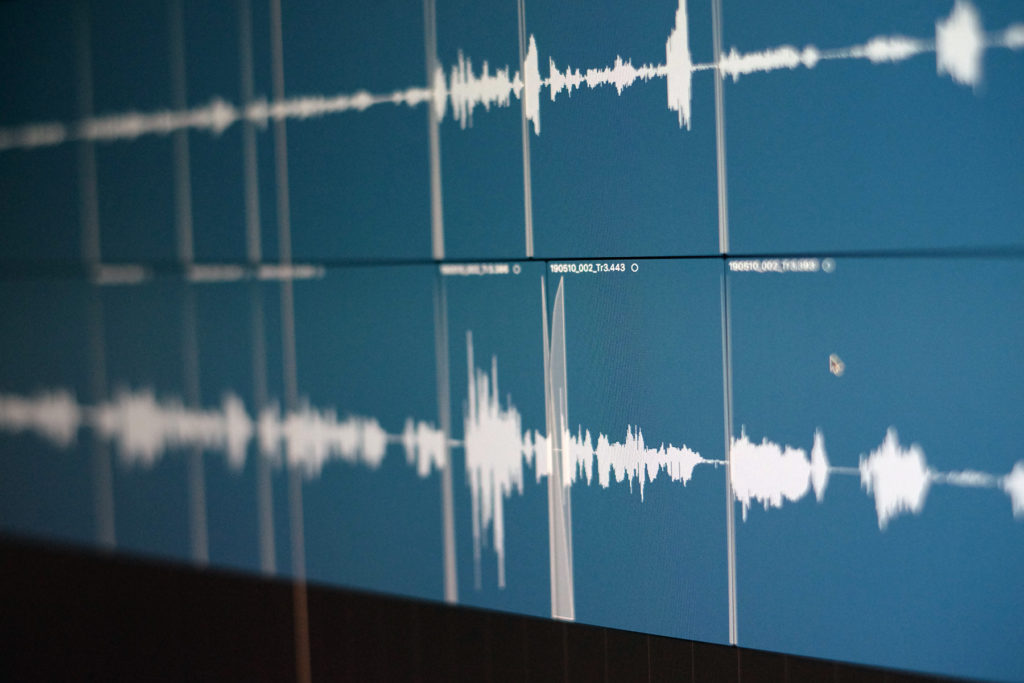 Interactive Audio Content
Audio is an incredibly engaging way to engage an audience. Given how common portable devices and headphones are it is now easier than ever to create audio experiences that not only provide interesting content but also use cutting edge techniques to immerse a listener. Binaural and surround technology opens up whole worlds, enveloping a listener. Modern sound design tools mean audio can be more realistic and exciting than ever before.
Songwriting and Composition
Whether you need a hand finishing off arrangements for a new album or music composing for your short film, we can help you out. Everything from a 5 second jingle up to a 25 minute film can benefit from the experience and creativity we can bring to your project.
Game Audio, Sound Effects and Sound Design
Creating exciting soundscapes and effects can bring your project to life. We can help you create assets for your game or app, from orchestral scores right down to menu sounds.
Mobile apps/ games
Music or sound effects for film/video
Games
User Interface sound effects
Brand idents
Voice overs
Anything else you can think of…