Getting your podcast means committing to high production values and quality content. Your audience expects well edited, captivating audio, so don't disappoint them! We can take care of your production to ensure the best possible audio, leaving you to focus on your content.
As well as being a great way to add to your brand or inform your audience, podcasts are a simple but effective alternative to video content; we can help you with your podcast every step of the way, from inception to distribution.
Production/Creative
Editing
Mixing and mastering
Music, intros and ad spots
Distribution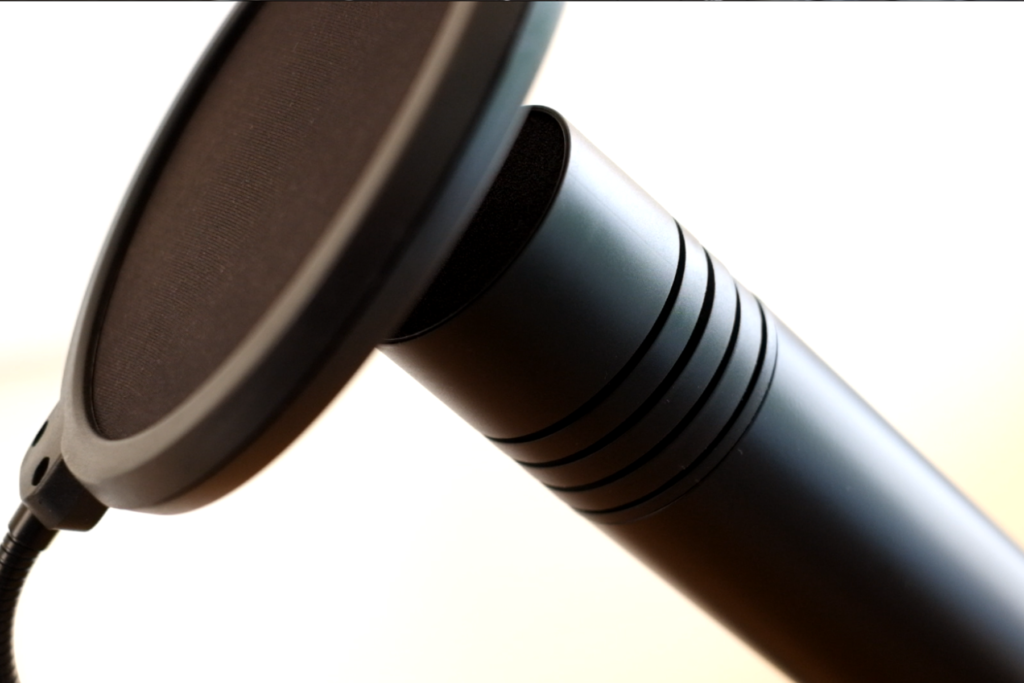 Production
Do you have an idea for a podcast but not sure where to start? We can help! Get in touch with us and we can help bring your idea to life from inception to recording, finalisation and release.
Recording
A flawless recording is the first step to an excellent-sounding podcast and will make the whole production process seamless. Sub-optimal recording equipment, noisy backgrounds and sound disturbances can distract from you and your content. With our high-quality equipment and invaluable experience we can ensure you have professional sounding audio – wherever you want to record.
Editing
Professional audio editing can take your podcast to the next level. We create a seamless listening experience by tidying your audio, arranging your content, and adding advertising spots or music. We are fast and accurate editors and are able to turn jobs around very quickly and our rates mean that even small jobs will be very reasonably priced. Our editing services range from simple editing jobs to complex audio journalism.
Mixing and Mastering
Getting a great sounding recording is the first step in ending up with a great sounding podcast but sometimes this just isn't possible, particularly if you are interviewing guests remotely that may have less-than-ideal equipment or recording environments. Our mixing and mastering service ensures the best-sounding result for your show. With proper use of mixing and mastering techniques we can also provide you with a stand-out, competitive-sounding final mix that meets technical specifications required by streaming platforms.
Music, intros and ad spots
The extra touch of quality that comes from the overall production values of your podcast can cement your creative vision or brand for your audience. Engaging sound design and music all brought together seamlessly is a vital aspect of a quality podcast. We can create impactful, engaging ads right the way from inception to delivery including copywriting and voice over.
Distribution
The final stage of releasing a podcast is distributing it to online streaming platforms. We can help you get your podcast distributed so it's available on all major outlets inculding Apple Podcasts, Spotify and any other podcast platform.
Our Work
The Guilty Feminist Podcast
Mastering, Mixing, Podcasts, Recording
Up With the Lark And Podcast
Editing, Mixing, Podcasts, Recording
She Rebel Radio
Editing, Mastering, Mixing, Podcasts
Blended Podcast – Fearne Cotton
Podcasts, Recording
The Deliciously Ella Podcast
Editing, Mastering, Mixing, Podcasts
How to Fail with Elizabeth Day
Podcasts, Recording